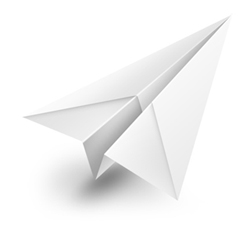 We look forward to hearing from anyone interested in Century for the Cure - those of you who continue to support us year after year as well as those first finding out about the Ride!
We encourage you to fill out the form below with any questions and we'll respond to you as soon as possible! If you're looking to mail in a check or other information, please send all mail to:

The Century for the Cure
PO Box 4129
Warren, NJ 07059

Additionally, you may reach us via phone at 201.206.5361 or email us at sglickman@centuryforthecure.com.