In order to make the process of fundraising for the Ride easier, we've provided you with the following materials to help! Feel free to download and print whatever forms, letters and/or logos you need.
Please Note: To view and print most of our forms, you'll be required you to have some sort of PDF file viewer; while most computers have these programs in place, you can easily download one for free via the internet. For the best viewing, we recommend installing the newest version of Adobe Acrobat reader which can be downloaded for free HERE.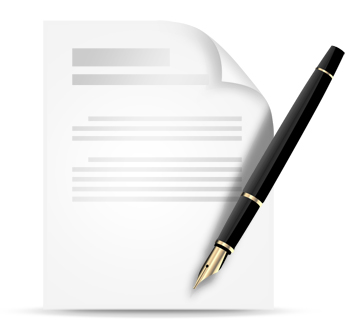 Sample Letter #1
Sample Letter #2


Pledge Form
Rider Deposit Form
IRS Letter of 501(c)(3) Non-Profit Status

*Please note that Century for the Cure's IRS Tax-Exempt ID is: 20-1746589.